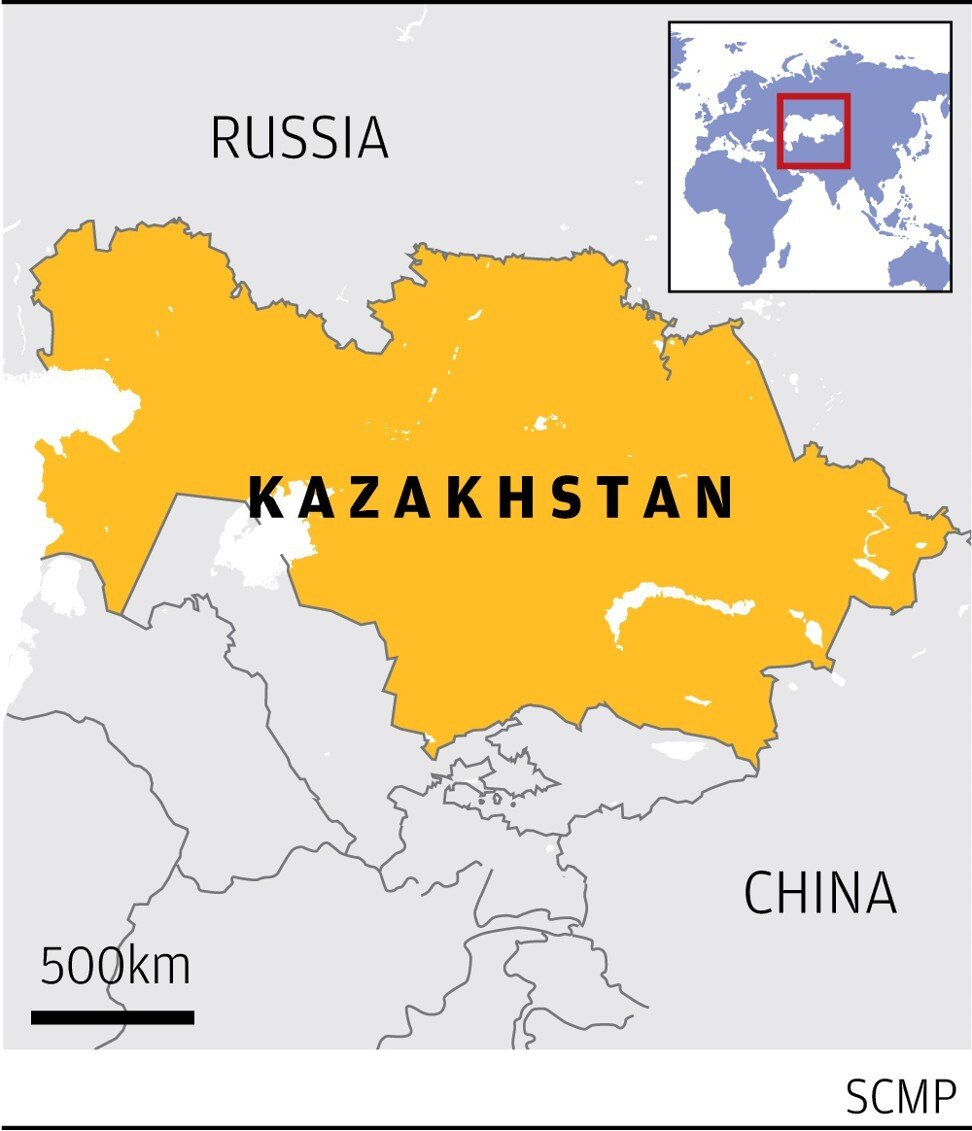 From The South China Morning Post
Story published on – published on 3 July 2020
Post that started me looking into this "Unknown Pneumonia' today that I shared a short time ago.  It was a warning to Chinese Citizens in Kazakhstan (several whom have died from this "Unknown Pneumonia". Somehow the South China Morning Post got a hold of the warning and published it today.
'Unknown pneumonia' deadlier than coronavirus sweeping Kazakhstan, Chinese embassy warns |

South China Morning Post
The first news reports I could find about this came from Reuters on 25 June 2020 and republished by The National Post on the same day.
Kazakh capital reports surge in pneumonia cases –

Reuters
Also from Reuters on 25 June 2020
Kazakh health minister resigns amid coronavirus crisis – Reuters
Since the Chinese Embassy in Kazakhstan formally announced this "Unknown Pneumonia" today, several blogs/specific sites have begun investigating this disease:
Community Acquired Pneumonia – Kazakhstan and Kyrgyzstan and environs. –

FluTrackers News and Information